ADVANCE PAYMENT SERVICES SPORTS MARKETING
Advance Payment Services strives to develop beneficial relationships between sports marketing professionals, business corporations and retail development programs.

Designed to meet specific business objectives, these APS marketing objectives are crafted to provide optimum engagement with key audiences.

Whether the need is to support a new APS product launch, strengthen business-to-business relationships or impact employee productivity, our creative solutions and unmatched industry connections have proven to be a critical asset contributing to undeniable success.

Developing brand loyalty among consumers can be a complex proposition and motivating sales forces is an ongoing challenge. A strong marketing approach can have profound business results and the right partner can make a world of difference to APS and their commitment to service in the market place.

Since the inception of APS, we are proud to be associated with the following programs currently and over the years.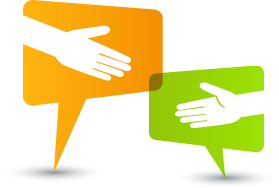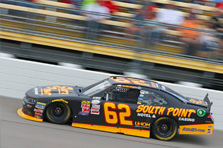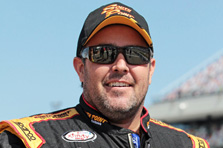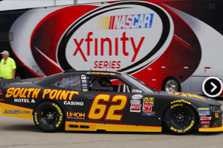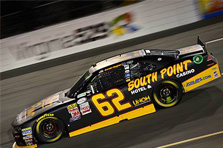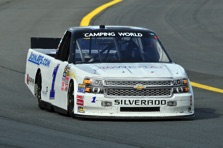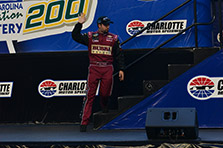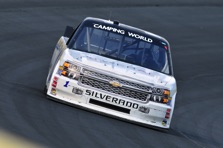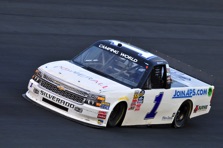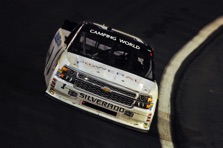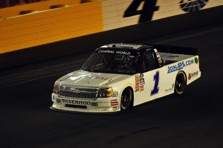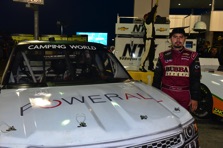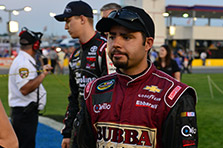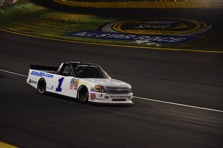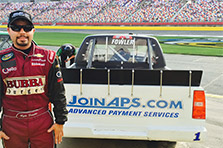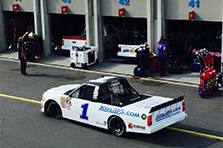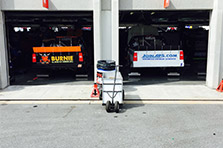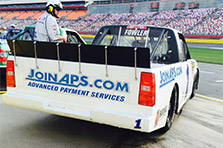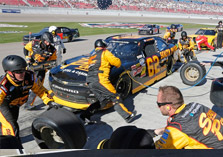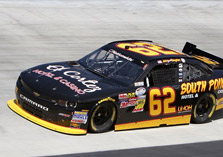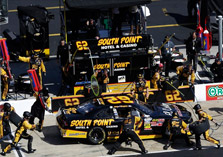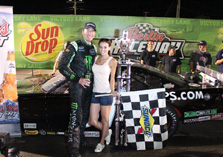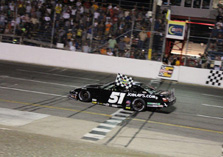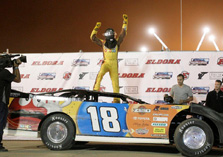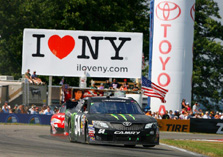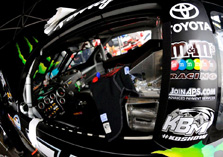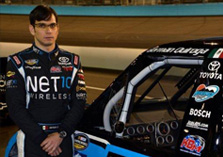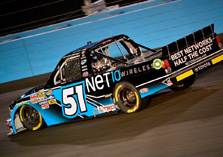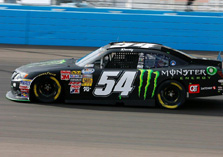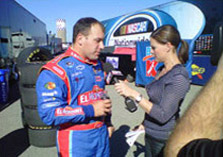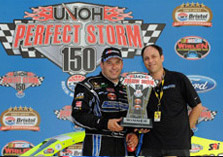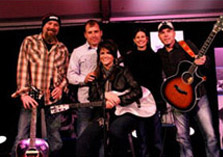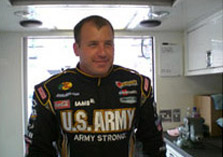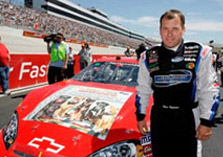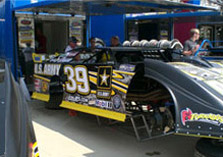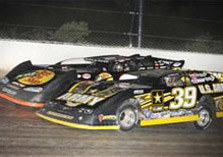 ---